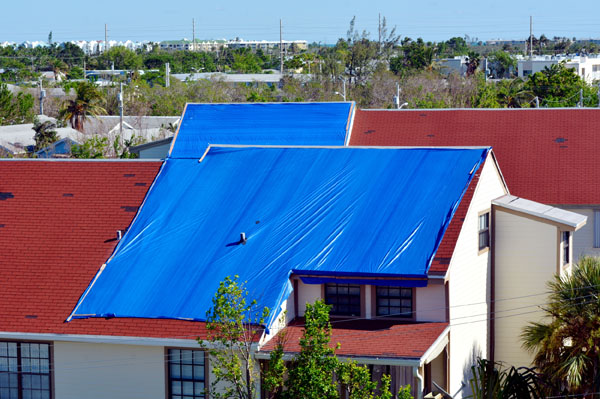 Silpaulin
We are the dealers of reliable, cost-effective & quality tarpaulin 'SILPAULIN' Brand .
The No.1 tarpaulin brand in India.
Colors available: Blue, Black/Silver, Natural, Olive Green
Thickness (GSM) available : 70,90,120,150,200 & 250.

International Tarpaulin Company is a Leading Exporter, Manufacturer and supplier of a diverse range of Silpaulin all around in India. International tarpaulin is one of the best Tarpaulin suppliers. We are among the pre-eminent organizations, involved in supplying, wholesaling, trading Silpaulin Tarpaulins. The products are available at a resonable cost. We like to deliver only top-quality products
PVC Coated Nylon Tarpaulin
We are also dealing high quality PVC coated Nylon Tarpaulin.
PVC Coated Tarpaulin is highly acclaimed for the amazing strength, 100% water proof and long lasting features. Moreover, these tarpaulins provide high level of protection from any natural element and come in various colors, sizes and thickness.
Widely used for Truck covering also for Pond lining.
We make cost effective Biofloc Fish Tanks as per customer requirement.
Available in 380GSM to 760GSM

International Tarpaulin Company is a leading supplier of PVC coated tarpaulin in Kerala. These waterproof PVC tarpaulin sheets are made from nylon and polyester fabric coated with Polyethylene resin which makes it 100% water-proof. Our PVC coated plastic tirpal price is low and cost effective. We offer high-quality PVC coated waterproof plastic tarp manufactured from 100% virgin polymer. We provide PVC coated fabric on a variety of GSM and sizes. We also provide specialized products like Blackout fabric and Fire Retardant Tarpaulin.
Nex
Cross Laminated Multi Layer Tarpaulin
The ' Nex tarpaulin made as per BIS 14611-2016 standards
100 % Pure Virgin material and 100% recyclable, hence eco friendly.
It is specially UV treated to resist radiation, and is inert to most chemicals and acids
It is all-weatherproof, with the ability to withstand tough climatic extremes.
Its light weight makes it extremely easy to handle, transport and use. Excellent tensile strength. Tear and puncture resistance help Nex ' withstand the impact of sharp edges and blunt objects. At the same time, its high elongation and flexibility enable it to be draped over odd shaped objects.
Multipurpose Tarpaulin: Servicing both agricultural and industrial markets, Nex stands for providing high quality and cost-effective solutions for protecting your crops, ponds and many other valuable goods.
Colors available: Blue, Black/Silver, Natural, Olive Green
Thickness (GSM) available : 70,90,120,150,200,250&300 GSM
It can be supplied in any customized sizes.
Physical Property
Characteristics
UOM
Test Metod

| | | | | |
| --- | --- | --- | --- | --- |
| XLN | LN | MN | HN | XHN |

Mass Per Unit Area
GSM
7016 Part-1
Tensile Strength At Break MD
Kg/cm2
IS : 13360
Tensile Strength At Break TD
Kg/cm2
IS : 13360
Elongation At Break MD
%
IS : 13360
Elongation At Break TD
%
IS : 13360
Tear Strength ( Elemendorf ) MD
Gram
IS : 14611, Annex F
Tear Strength ( Elemendorf ) TD
Gram
IS : 14611, Annex F
Free Fall Dart Impact
Gram
IS : 13360
Accelerated UV Resistance ( after 192 hrs. )
%
IS : 14611 : 2016 Annex G